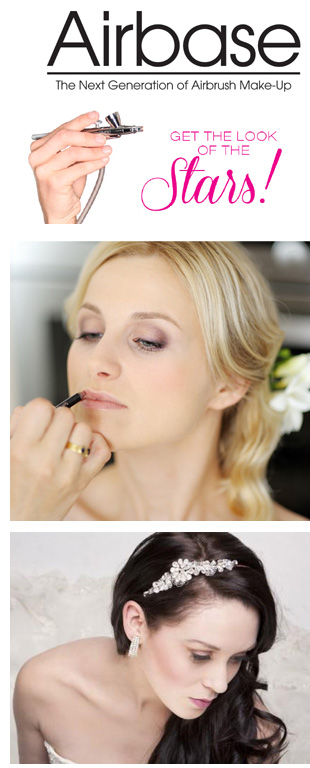 It's not about just making you look pretty; I am passionate about making you look as perfect as possible, whilst still looking like you.



Whatever the occasion, I can provide the make-up for the "perfect you". For weddings, I will look after all your make-up needs for your entire Bridal party. A trial beforehand is always recommended. The trial can often take a few hours, taking into consideration all the different options that are available to us!

I love to see magazine photos that have inspired you and all the different aspects that make-up your ideal wedding look.

I use only the highest quality make-up and I guarantee your make-up will last until the very end of the night. I will travel to you on the day of both the trial and the wedding.

For details and prices of the make-up services we offer see our packages and prices page.